Aurélien Bernier Levalois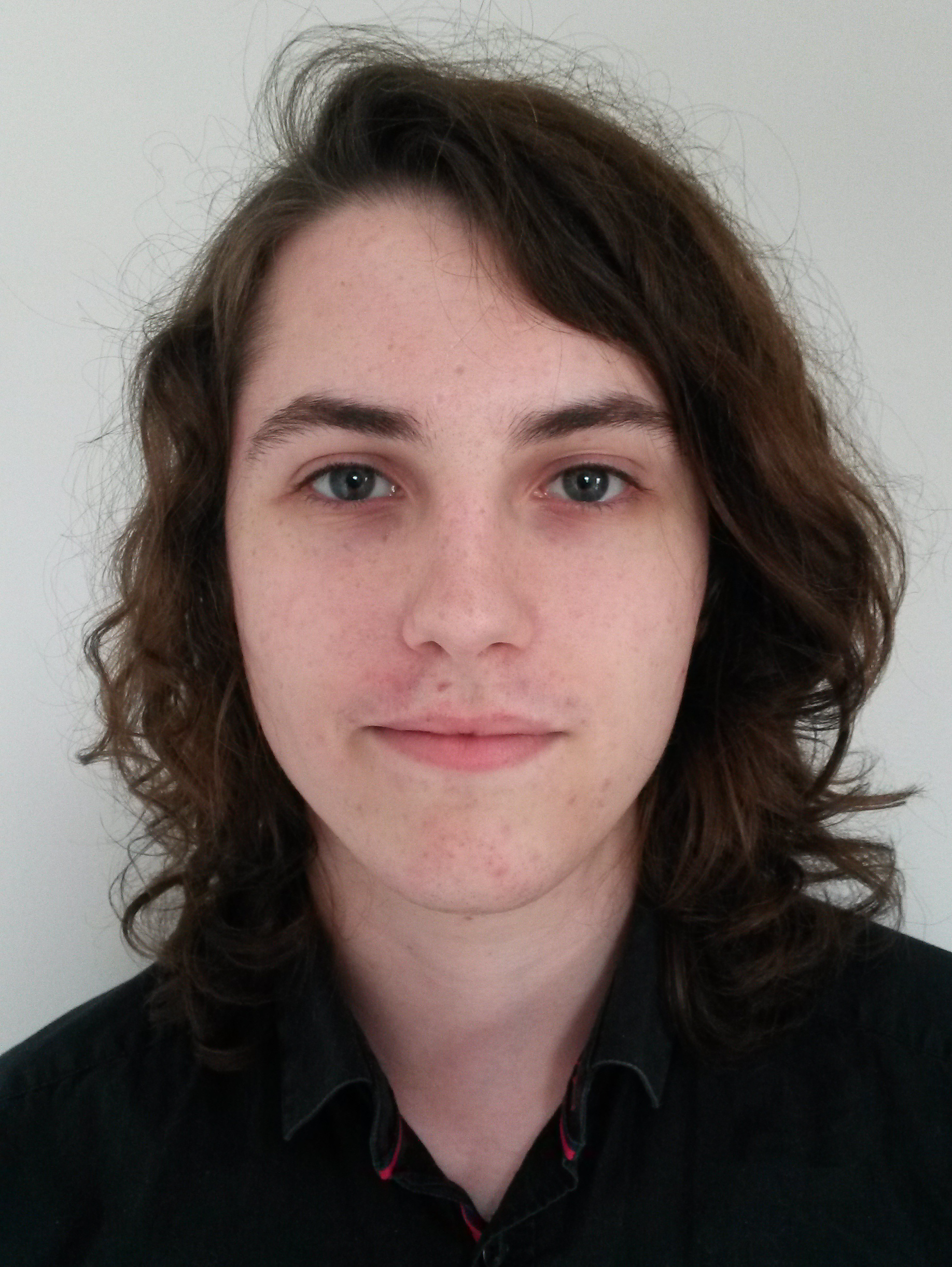 Aurélien Bernier Levalois was born on the 28th, October 1996 in Bergerac, France. He is currently a student in UPSSITECH, the integrated engineering school of the University Paul Sabatier in Toulouse in the Interactive Robotic Systems speciality.
He is currently doing an Erasmus in the university of Coimbra followed by an internship in the Institute of Systems and Robotics at the University of Coimbra. His internship will consist in implementing an emotion-driven interactive billboard.