Yoann Fleytoux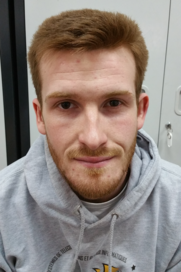 Yoann Fleytoux was born on 17th May 1994, in Limoges - France.
Student at the UPSSITECH Engineering School in Toulouse - France, in "Robotic and Interactive Systems" (Equivalent to a Masters degree in computer science, automation, and control sciences).

He is currently studying in Erasmus at the University of Coimbra.